Add code FIRSTCHALLENGE on the checkout page
Your Content Archetype by HD Profile Masterclass is For You if....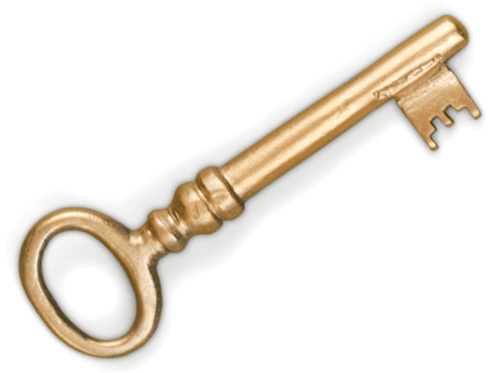 You are ready to tap into your specific combination of your profile lines
(e.g. 1/3, 4/6, 5/1, etc)... Knowing your individual profile lines is cool, but what's even cooler is harmonizing the energies of both lines, so that you can infuse your content with your unique resonance.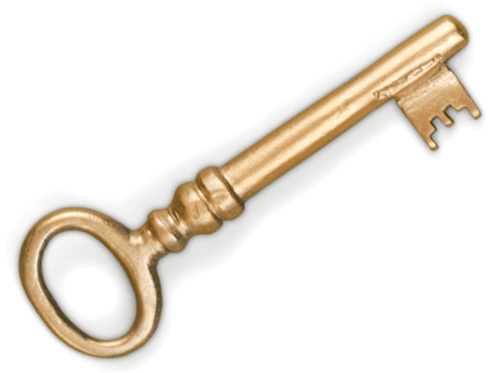 You want to go beyond the basics of your energy type
You already know the basics of your energy type (MG, Generator, Projector, Reflector, Manifestor), and you're ready to harness the unique talent of your profile, so that your content not only is magnetic, but it vibes effortlessly with your audience!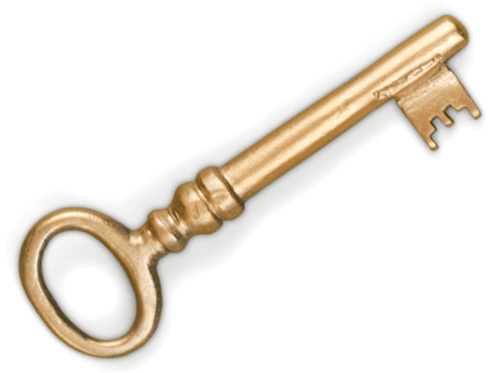 You want a tangible action step for content creation using your HD Profile
This class is especially for you if you feel stuck with 2 seemingly contradicting energies (like the expert persona of the Line 1 vs the trial-and-error life of the Line 3) and you want clarity on what you can do to fuse and express their unique strengths in your content, with a practical action step!
Date & Time: 10 June, 7pm, GMT +8.
The details & recording will be emailed to you.
(This masterclass is also going to be the first challenge in Attractors by Design, the membership community – you can DM me on Instagram @iamclariceleong to join the membership now OR join the masterclass as a one-time investment and then choose to upgrade to the membership at the end of this masterclass.)
Add code FIRSTCHALLENGE on the checkout page