Your invitation is on its way to you!
Please check your inbox for an email from me with the subject line: Join the Magnetic Content Secrets Group here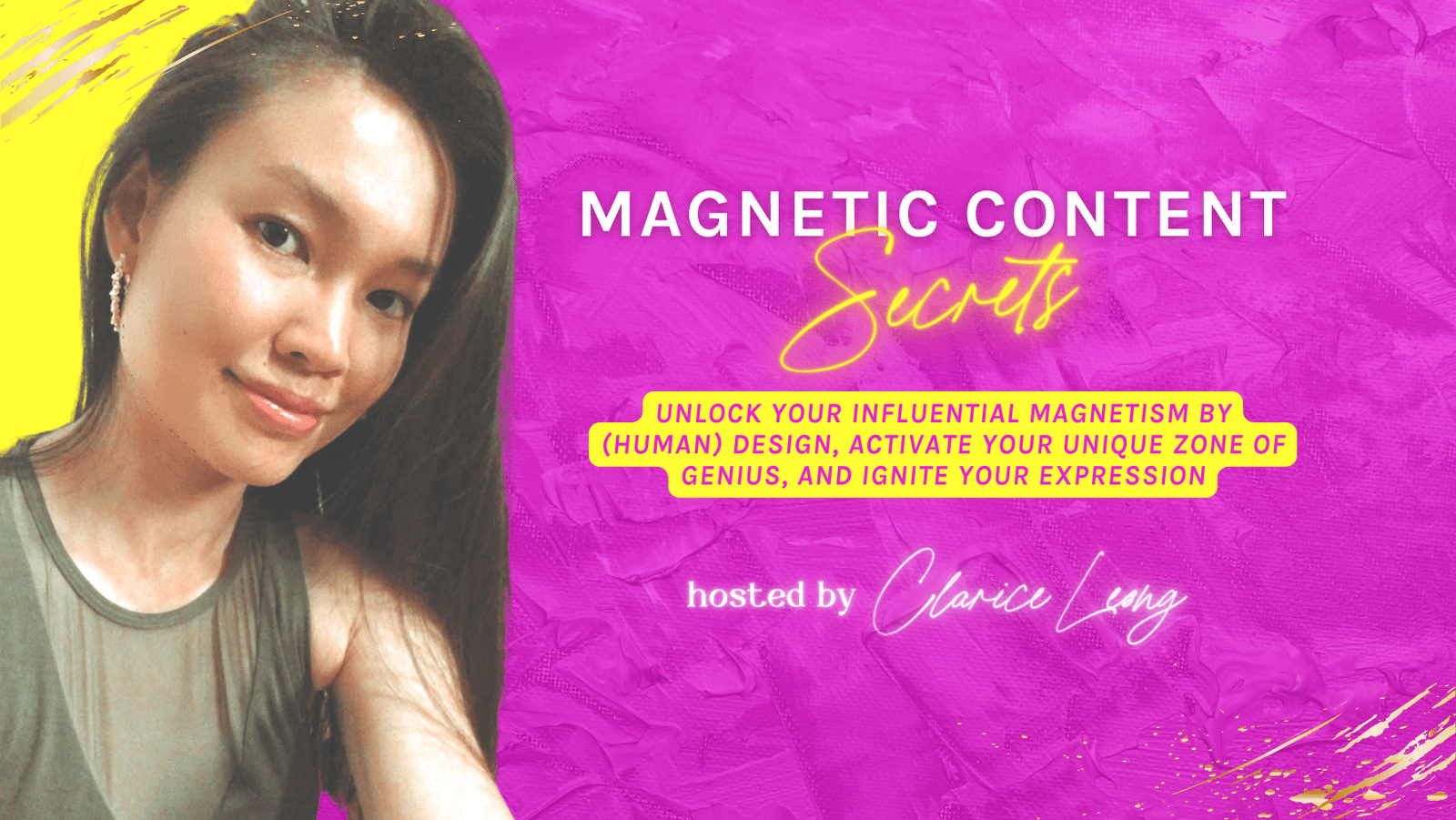 Click the "Join the Facebook group" button in the email, and request your access to the group. You'll be prompted with several questions to make sure you're the real deal!