The trainings & content in Magnetic Messaging by Design will be delivered in a membership community...

Instead of offering Magnetic Messaging by Design as a group program, I've decided to switch things up by delivering it in a membership community – in the form of challenges & live implementation calls that encourage accountability, inspiration, support, progress and collaboration.
Now, you're here because you've been told that, as a coach, you need to be adding value and marketing your services in your content, so that amp up your "know, life, and trust" factor.
But what does "adding value" actually mean?
You may also be thinking…
"Do I have to give away all of my best content for free, with nothing left to charge for?"
"And, even if I'm teaching a lot in my content to add value, how do I not appear static & impersonal, in order to retain a deep connection with my audience?"
You see, the BIGGEST mistake that most coaches make with messaging and content marketing is that they try to sell the modality. When, in fact, people don't buy "the work" – they buy the manifestation of the desires that "the work" brings.
The truth is… you will always fight an uphill battle if all you're promoting is the work – trauma healing, core wound re-patterning, pain transmutation, etc – which people are trying to avoid in the first place.
Sure, you may be able to sell your services through referrals. But charging what feels truly aligned with the depth and transformative value of your work will often be met with "I cannot afford it" or "I don't know"…
…or worse:
"Can I get insurance coverage if I say 'yes' to you?"
*GASP!* (Because you ain't a run-off-the-mill therapist – you're a coach! Do they not see that?!)
And the question begets:
"How do I then promote emotional healing in an empowering way, if working with the emotional realm is indeed my zone of genius?"
Plus, with that being said…
"How do I stop attracting people who just want to be 'saved'? I don't wanna be solving all of their relationship or anxiety problems – I want clients who are empowered and led by their own vision!"
If this is something you're actively seeking an answer to, you're in the right place.
In Attractors by Design, you will discover the step-by-step process of:
It's time to clarify and elevate your message.
Let the potency of your soul's work be recognised and deeply felt by the souls already coded to learn from and be guided by you.
In Attractors by Design, not only are you getting the trainings from Magnetic Messaging by Design, you can also expect: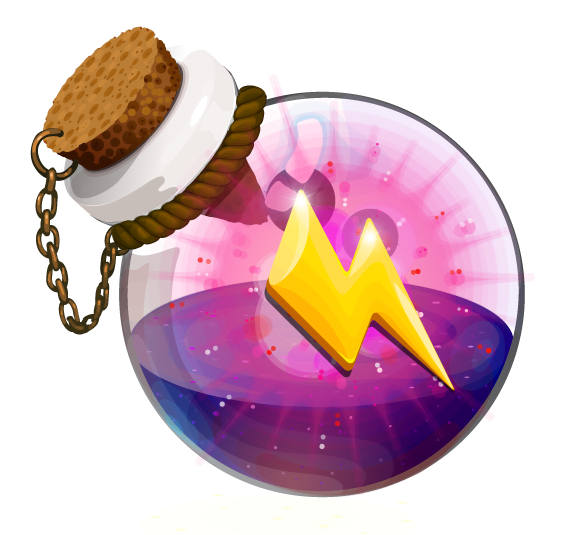 Challenge Action Steps
Participate in the weekly challenges, and post your action plan in the group as a way to keep accountable. Share your progress with the tribe to fuel yourself and others. Questions are also welcome, so I can address them.
My Top Converting Content + Content Breakdown of Industry & Category Leaders
I will take you behind the scene and show you what's working in the market, so that you not only know what works, but WHY (psychology & science) it works. Model & deploy the principles in your content for quantum leaps.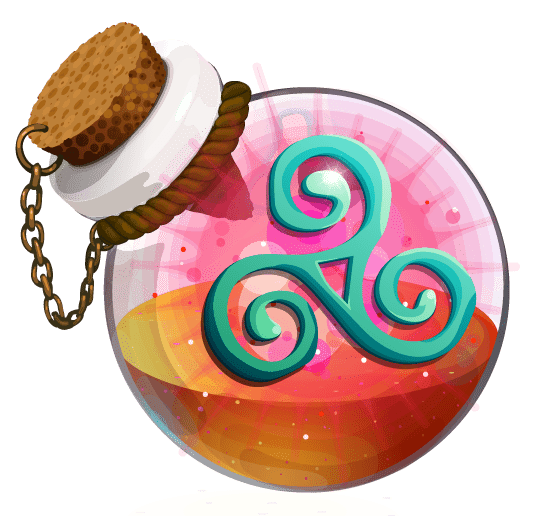 Behind The Scene Access Pass & Never-Been-Released-Before Trainings
I will be sharing my best-kept secrets when it comes to content marketing, lead gen, and copywriting, so that you can implement them and get ahead of the game before everyone else follows suit.
Join the Invitation List now, and be prepared to immerse yourself in Word Magic and an archetypal journey, as you create a magical experience for your humans where they feel so dang seen because your content & message resonate with them like no other.